Electronic Bill Submission
Workers' Comp Lien Filing
Personal Injury Lien Collections
Be it Billing, Collections Recovery or Lien Filing
Medical Lien Management can handle it all for you!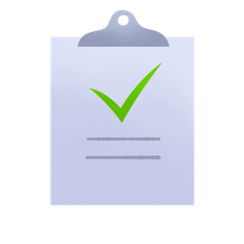 We evaluate your needs and explore ways to assist you effectively.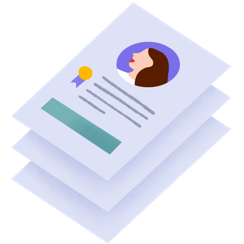 Our manager finalizes paperwork and connects you with the operations team.


For analytical review, we set up personalized dashboards for your convenience.
From RFA to final payment collection, here's how we handle things.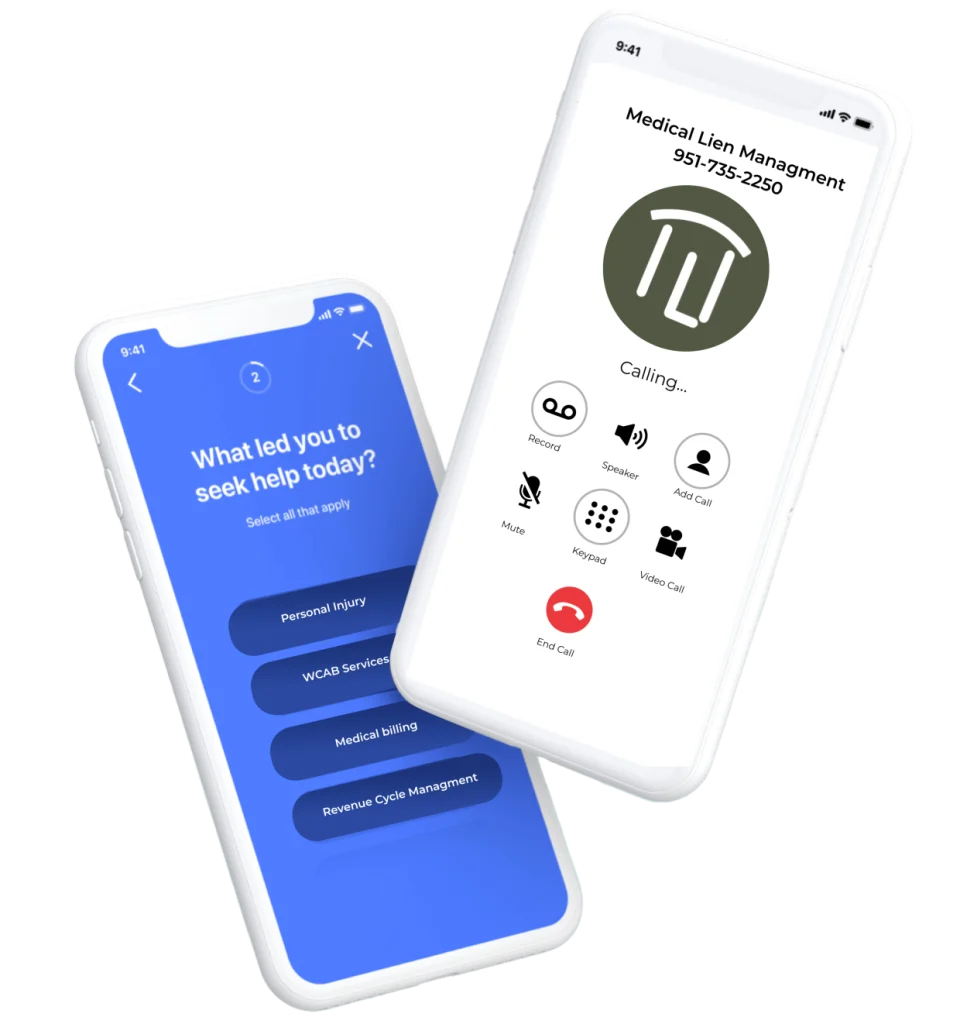 Why Medical Lien Management?
The Full Suite of Solutions
When looking for lien management and medical billing partner, MLM goes hand-in-hand!
Our in-house-built PMS allows you to manage and track the entire billing cycle, including recovery collections and payment posting.
The EDI and JET File at MLM are HIPAA-compliant and adhere to HIPAA Transactions and Code Sets.
With our AI-powered systems, you can automate your billing, sorting and uploading of documents.
You can visualize data trends, monitor key metrics, and make informed decisions with our user-friendly interface.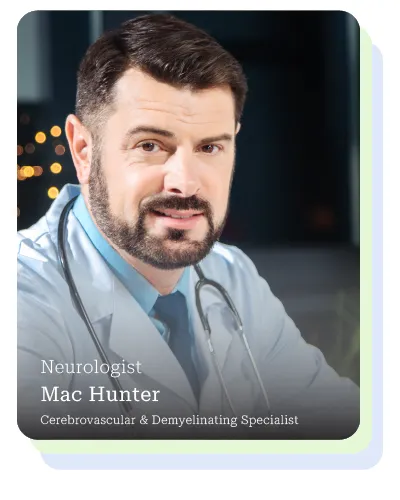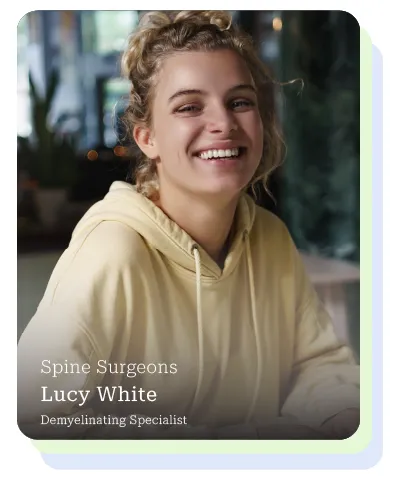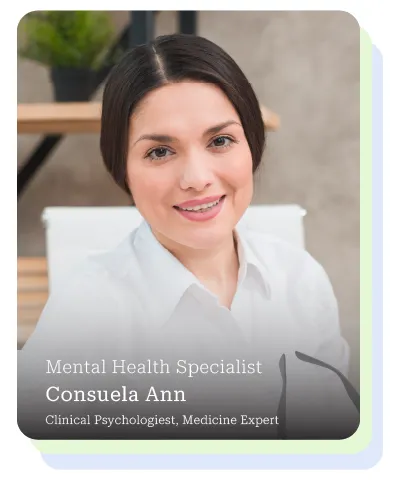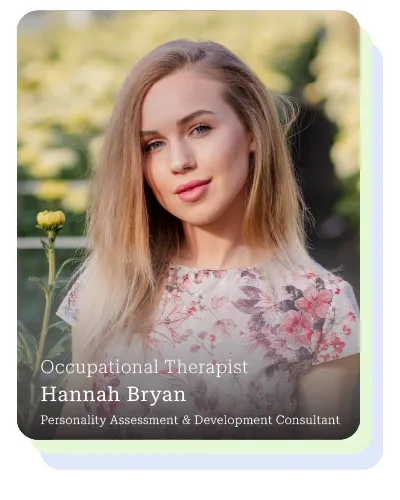 Providers' Favorite for a Purpose
No matter whatever facility, we make lien management easy for everyone. From negotiations to collections, we've got it all covered!
Trauma Center
Physical Therapy Clinics
Orthopedic Clinics 
Radio & Imagine Centers
Pain Management Clinics
Neurological Centers
Chiropractic Offices
Anesthesia Serv Providers 
Rehabilitation Centers 
Neurology Clinics
Schedules Prep > RFA submission > Response Management > Electronic Bill Submission > (If Reject) Rejection Handling > (Settled) Payment Postings > (If bill rejected) SBR Submissions > Payment Processing > (No Payments) Collections Follow-up > Follow-up on Payment > Case Close.
Focus on your core business while we streamline the process of recovering your medical liens.
Receive Medical Lien Management's latest articles
directly in your inbox